Medical Simulation Technologies has become one of the most awarded innovative company in CEE region.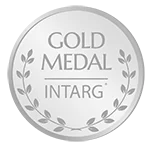 2023 – Intarg Gold Medal
Gold medal for the invention called Device and System for Simulation of Transcatheter Interventions on the 16th International Invention and Innovation Show INTARG 2023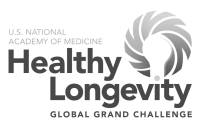 2022 – Healthy Longevity Catalyst Award
The awards are part of the Healthy Longevity Global Competition – a multiyear, multimillion-dollar international competition seeking breakthrough innovations to extend human health and function later in life.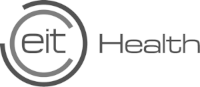 2022 – EIT Health Bridgehead Global
MST was selected as a winner of EIT Health's Bridgehead Global 2022 programme.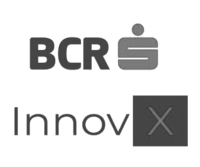 2019 – InnovX BCR
Award at InnovX BCR day for enterprises dedicated to future-oriented digital innovations and deep technology in the CEE region.
2019 – SME Instrument
The winner of the SME Instrument grant supporting high-risk, high-potential small and medium-sized enterprises

2019 – The Best Medical Simulator Developers
The award for The Best Medical Simulator Developers 2019 in The Healthcare & Pharmaceutical Awards run by Global Health & Pharma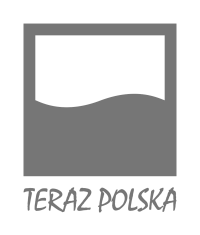 2019 – Teraz Polska
MST receives honorable mention at the most prestigious distinction in Poland – the emblem of TERAZ POLSKA.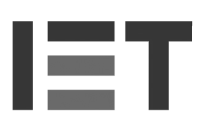 2018 – IET Innovation Award
MST won the "Highly Commended" award in the startup category. IET is a worldwide multidisciplinary professional engineering institution.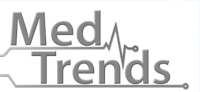 2018 – Top Trends
MST took the second place in the TOP TRENDS competition – for the best start-up in health care, which was organized as part of the MedTrends Conference 2018.
2018 – Polish Product of the Future
The distinction in XX edition of Polish Product of the Future for MrTeemothy – a transoesophageal
echocardiography simulator used as a doctor training programme
2017 – Infoshare, The Digital Healthcare Hackathon
The winner of the the third place in Infoshare – The Digital Healthcare Hackathon. Infoshare is the biggest tech conference in CEE.
2017 – MIT Enterprise Forum Poland
The finalist in the first Polish edition of the MIT Enterprise Forum Poland acceleration programme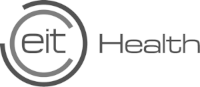 2017 – EIT Health Catapult
The winner of the second place of the EIT Health Catapult – fast-tracking Europe's best start-ups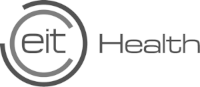 2016 – EIT Health GoEurope
The winner of the InnoStars edition of EIT Health GoEurope Accelerator program supporting innovative healthcare start-ups and SMEs